GDF15 might sound familiar. It's a protein that Amgen, Merck and Eli Lilly built analogs for in attempts to make new weight loss drugs. But those drugs largely failed — and Amgen, the last standing of the three — quietly pulled the plug on its GDF15 program in January.
But GDF15 is not dead. The science behind the weight loss drugs goes back to the observation that some cancer patients have high levels of GDF15 and lose a lot of weight, so cancer researchers have been making antibodies that inhibit the protein instead of mimicking it.
German biotech CatalYm, named for "Catalyzing antibodies," is running a mid-stage program for a GDF15 antibody, visugromab, in solid tumors. It's now raised €50 million (roughly $49 million USD) in a Series C to "be more aggressive with the Phase II," CEO Phil L'Huiller told Endpoints News.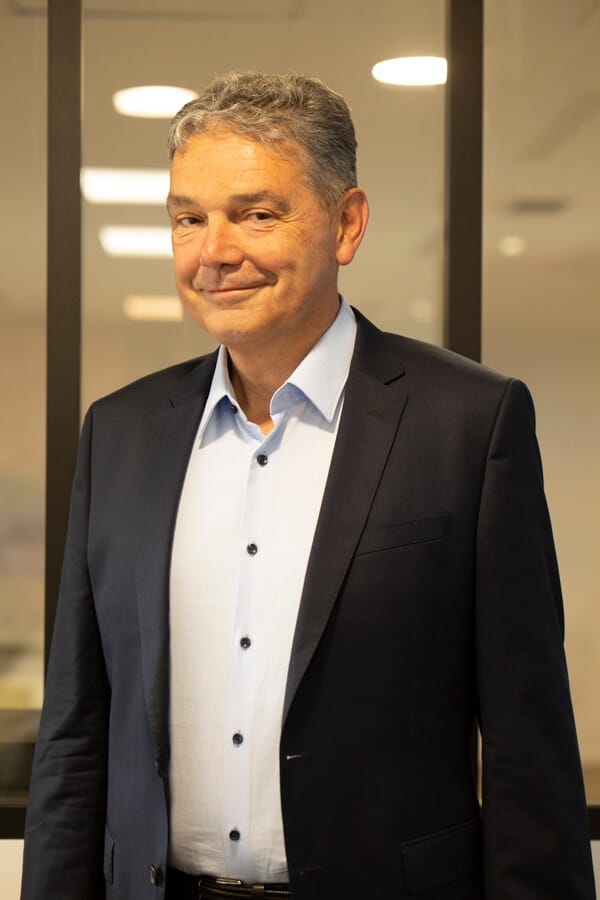 Andreas Wallnoefer
…
Click here to view original post